The supervisory teams of the Ministry of Commerce carried out more than 1971 inspection visits to car agencies, distributors and showrooms in various regions of the Kingdom during the past two weeks to count the number of new cars and monitor their stocks, and to ensure that there are no violating and harmful practices for the consumer in selling cars and raising their prices, and imposing penalties against violators.
Over the past weeks, the Ministry has initiated consumer complaints against car dealerships, distributors and showrooms, as a result of the delay of car agencies in delivering cars to consumers, and the presence of large reservation lists, in addition to the high prices of some types of cars at distributors and exhibitions.The Ministry of Commerce took 10 urgent measures to address the delay in delivery. Cars for consumers from agents, and the resulting increase in prices in car showrooms and showrooms (for information: https://mc.gov.sa/ar/mediacenter/News/Pages/11-05-22-01.aspx).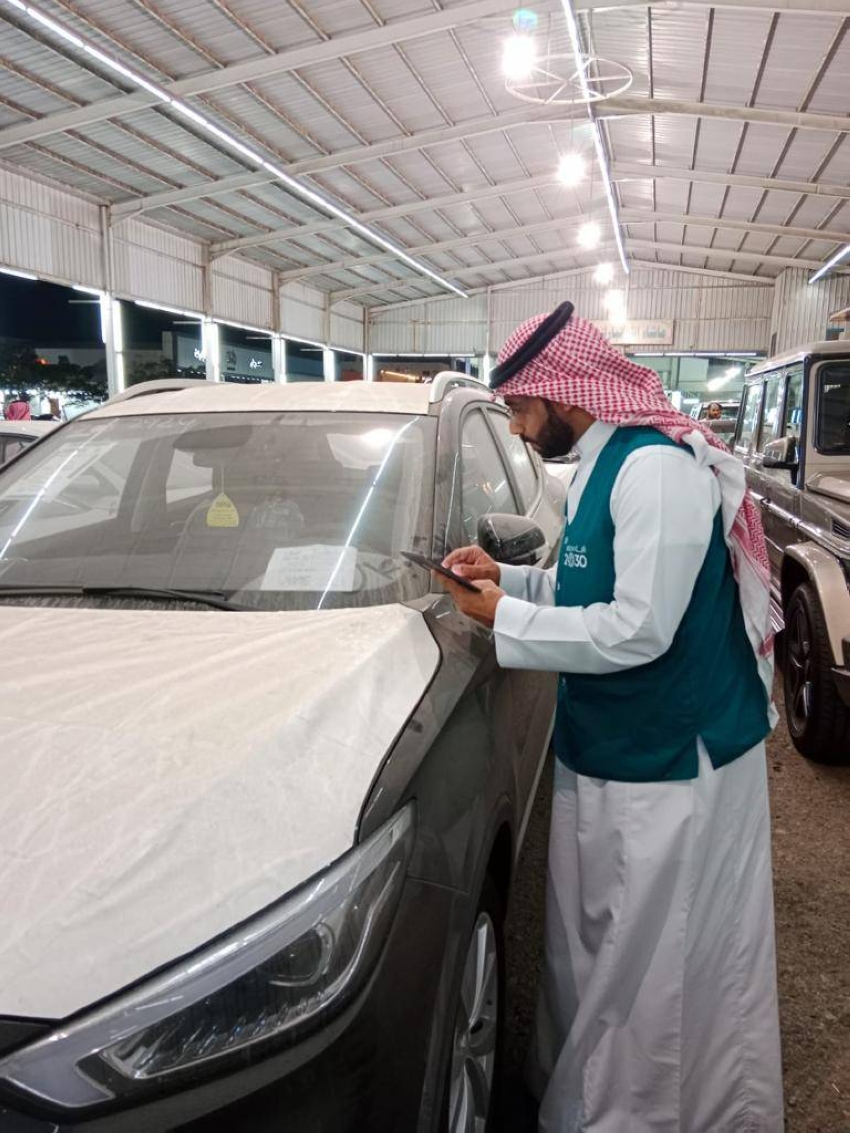 The ministry is working to intensify inspection and control work, and to continue follow-up to car dealerships, distributors and showrooms, in coordination with the competent authorities, and to impose penalties on establishments that do not adhere to the regulations and instructions in force in the Kingdom, in a manner that ensures that any practices harmful to consumer rights are addressed.
The ministry stressed the importance of the consumer's role and contribution in monitoring any commercial practices or violations, and informing the ministry through the unified call center at (1900) or through the application of a "commercial notification" on smart devices.
.