Very literary, the unforgettable interpreter of James Bond had written poems that he refused to publish. His beginnings in the theater had taught him the closeness to good authors.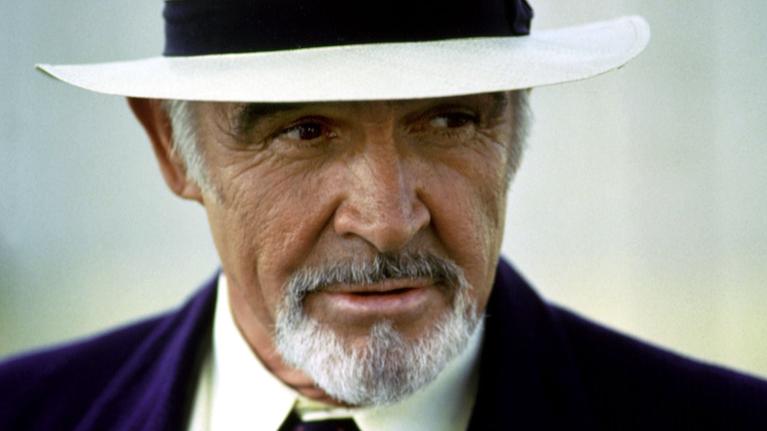 It wasn't rocket science. Life was made to drive Aston Martins, wear tailored tuxedos, drink dry martinis ("Shaken not stirred", with the Scottish accent, please) and to marry French women met on Moroccan greens. With Sean Connery, the cinema had the mouth. He was carrying around a whole legend. The 1.91 m tall proletarians could become the perfect aristocrats on screen (just hide the tattoos they have on their arms). The profession made it possible to embrace Candice Bergen or Charlotte Rampling, to save the free world, to investigate in a Franciscan monastery of the 14the century. The dream when you almost became a professional footballer.
Having been James Bond six times was no picnic. Do we know that 007 wore a toupee? Maybe that's why Connery got tired of playing secret agents. He had better things to do. He came out with the honors of war; his career continued with the zigzags
.