After the last big-screen adaptation failed in 2017, Hasbro decided to restore armored heroes to their glory, adopting a model similar to Marvel's.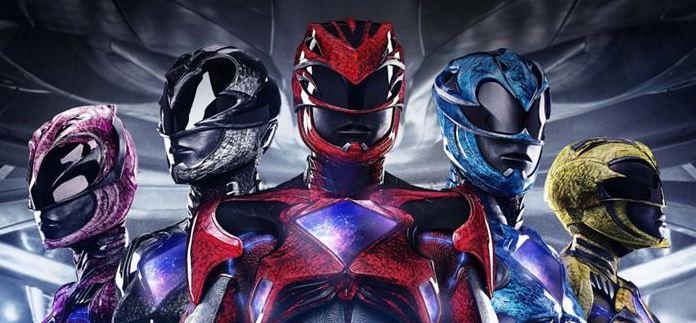 "Go go Power Rangers", the return. Those who grew up in the 1990s will remember with nostalgia the very first credits of the television series, broadcast in France from 1994. Since then, the Power Rangers have had more than twenty seasons under different subtitles.
On the big screen, the multicolored vigilantes had a first adaptation in 1995, then its sequel two years later. In 2017, a new film produced by Lionsgate had seen the light of day without convincing critics or early fans. But now the Mégazord and its members will be entitled to a new chance at the cinema.
The Hollywood Reporter announces that Hasbro-owned franchise has entrusted Jonathan Entwistle (The End of the F — ing World) the making of an upcoming Power Rangers movie. "Jonathan has an incredible creative vision for this iconic blockbuster franchise. He is undoubtedly the right architect to join us as we re-imagine this world for television and cinema ", said Nick Meyer and Michael Lombardo, executives of the distribution company Entertainment One (eOne), chosen by Hasbro.
The project, like the Marvel films, is to build a universe linking television series and films, to bring more substance to the work. For his part, Jonathan Entwistle was delighted to offer "A new generation of Power Rangers to fans and youngsters" and D'"Harness the action and stories that made this brand's success".
.