A book of interviews gives the measure of the immense actor.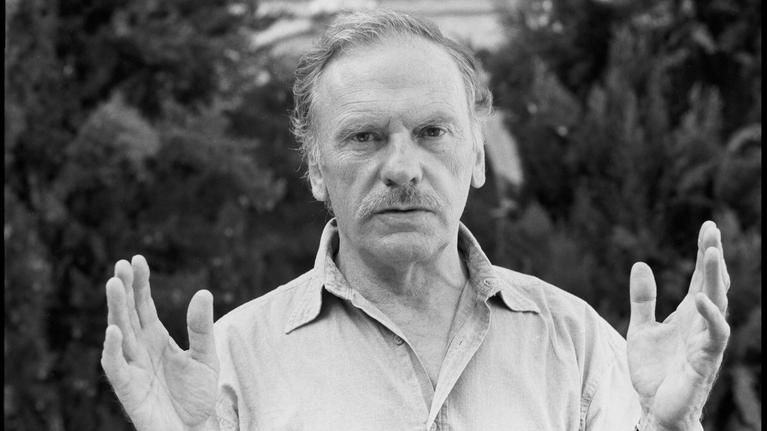 What does he need! "I am not a brilliant actor", said Jean-Louis Trintignant. Director Serge Korber is his lifelong friend. They met in 1964 when they toured together The Seventeenth Heaven. Trintignant is modest and secretive. The job fell on him. "Being an actor is not ideal as a search for balance. We are happier being a gardener… but it is less well paid. "
Have played in And God created the woman did not go to his head. He always talks about "Cine", as if he didn't take it seriously. Military service interrupts his career. He comes out wanting to become a photographer. The fad won't last. His shyness did not prevent him from having an affair with Bardot, from marrying Stéphane Audran. In The Fanfaron, he was scared blue because Gassman was driving badly. The anecdote is tasty, when we know that Trintignant was a distinguished pilot. Besides, he doesn't say "goodbye", But "good road". Lelouch will put it on
.