Directed by the American actor, the post-apocalyptic story describes an Earth that has become unlivable after a mysterious disaster. The film will be available on Netflix from December 23.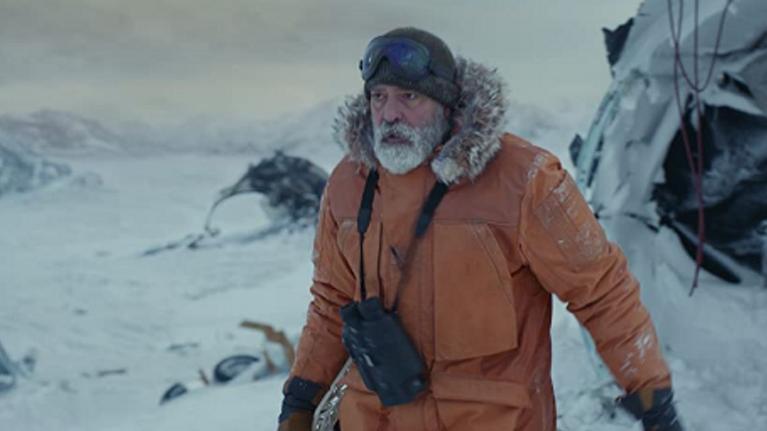 Planet Earth is in the throes of a disaster. Augustine (George Clooney), an arctic-based scientist, refuses to be repatriated with his colleagues. A young girl who has come to disturb his solitude at the Barbeau observatory pushes him to try, in vain, to reconnect with humanity.
While no one receives his calls, one day picks up that of Captain Sully and her crew of astronauts. The Aether shuttle seeks to reach Earth and Augustine makes it her mission to prevent them: they do not know that the situation there is desperate. Together, in a distance conversation, they will seek an alternative life.
Clooney stars in the novel adaptation Good Morning, Midnight, by Lily Brooks-Dalton. Actors David Oyelowo, Kyle Chandler, Demián Bichir and Tiffany Boone are among the cast.
.