The superheroine plans to reunite with director Patty Jenkins in a film about the Queen of Egypt where the "Women's gaze" will be preponderant.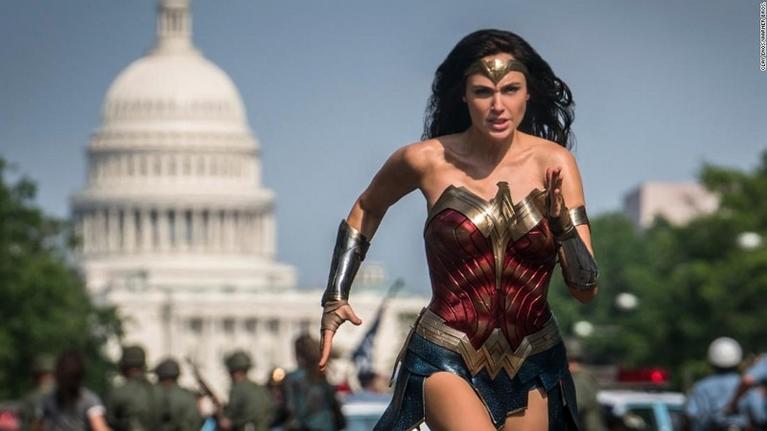 Gal Gadot's agenda is always full. The second episode of Wonder Woman is still not out (and a third is in preparation) that her heroine, the Israeli actress, is already planning the sequel. Princess Diana will become Queen of Egypt in a film dedicated to Cleopatra. She will again be guided by Patty Jenkins, the director of the trilogy Wonder woman, according to information from Deadline.
Several times put in images, the story of Cleopatra had been the subject of ambitions of filming in Hollywood since the adaptation of Mankiewicz in 1963. The work with big budget had almost caused the loss of 20th Century Fox before becoming worldwide success. For this new biopic, the Paramount picture should not skimp on the means either.
The novelty ? The story of Cléopatre will be told "for the first time, according to Gal Gadot, through the eyes of women, both behind and in front of the camera ". The project would be launched by the actress who brings with her the screenwriter Laeta Kalogridis, to whom we owe, among other things, the scripts of Shutter island or Avatar.
In December, Gal Gadot will in principle be playing at Wonder Woman 1984, the second part of the trilogy, and Death on the Nile, by Kenneth Branagh.
.