Economists confirmed that Prince Mohammed bin Salman bin Abdulaziz, the Crown Prince and Deputy Prime Minister, launched the National Development Fund strategy, aimed at supporting promising sectors such as tourism, entertainment, industry and local content, stimulating the private sector and solving financing obstacles by working to meet the existing development challenges in line with the best It also contributes to increasing the GDP by pumping more than 570 billion riyals, developing and diversifying the economy and enhancing its prosperity; To consolidate the Kingdom's position at the global level.
At the outset, Dr. Abdullah Al-Magluth, the economist, said: The strategy of the National Development Fund launched by the Crown Prince includes a set of pillars, starting with the establishment of the National Development Fund as one of the main pillars to achieve the objectives of the Kingdom's Vision 2030, which aims to unify efforts in empowering the private sector and supporting economic diversification. By announcing the strategy, the Fund will turn into an integrated development financing institution, in an effort to raise the efficiency of development financing and economic impact and maintain financial sustainability, through the Fund's assets estimated at nearly 500 billion riyals. The Fund aims to support and empower the private sector to lead the Kingdom's economy and diversify sources of income, through Obtaining support that contributes to its growth and support promising sectors such as tourism, entertainment, industry and enabling local content and the export sector to reduce dependence on oil.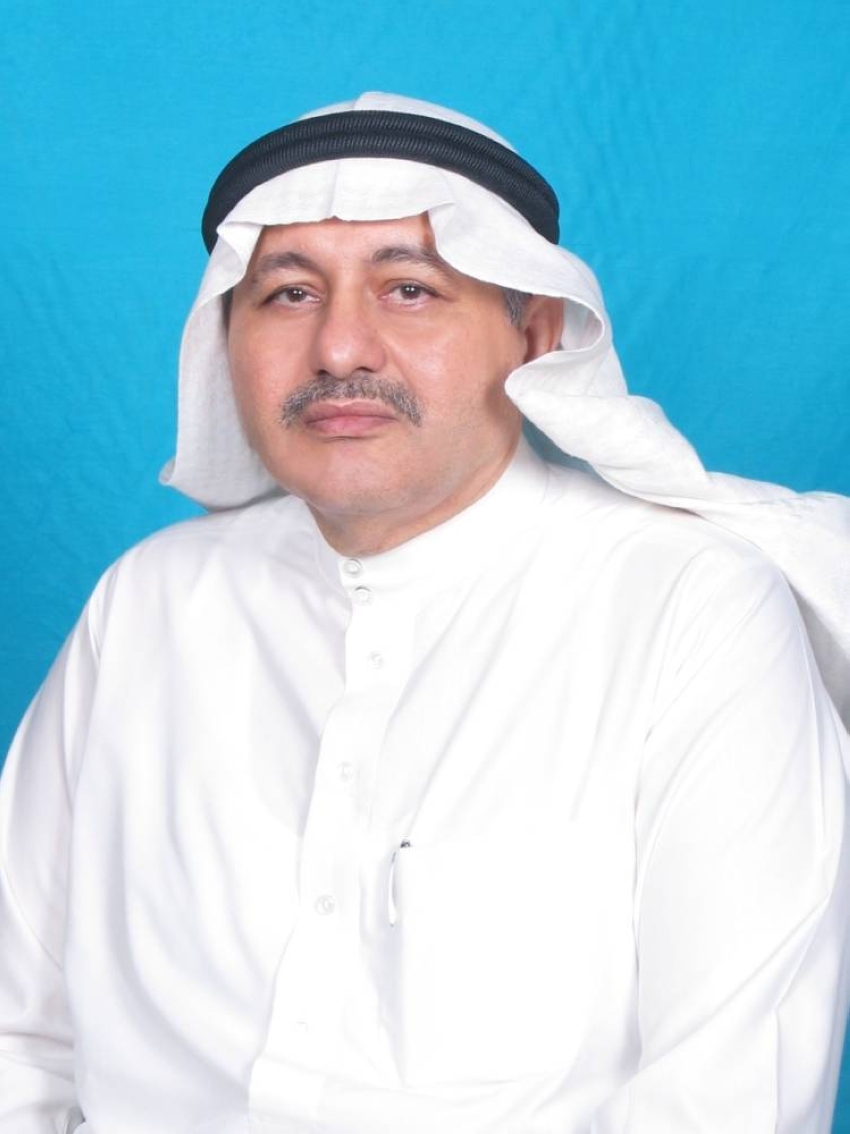 For his part, Dr. Farouk Al-Khatib, the economist, said: This step contributes to supporting the participation of the private sector, diversifying sources of income, encouraging local exports and achieving financial sustainability, by transforming the Fund into a supportive financial institution. The Fund's strategy came to support comprehensive and sustainable development by pumping more than 570 billion riyals To develop projects and improve the quality of life by enabling the private sector to participate positively in achieving the highest rates of economic growth by 2030.
.