The artist, known for her roles on television and on stage, will appear in the remake of West Side Story directed by Steven Spielberg.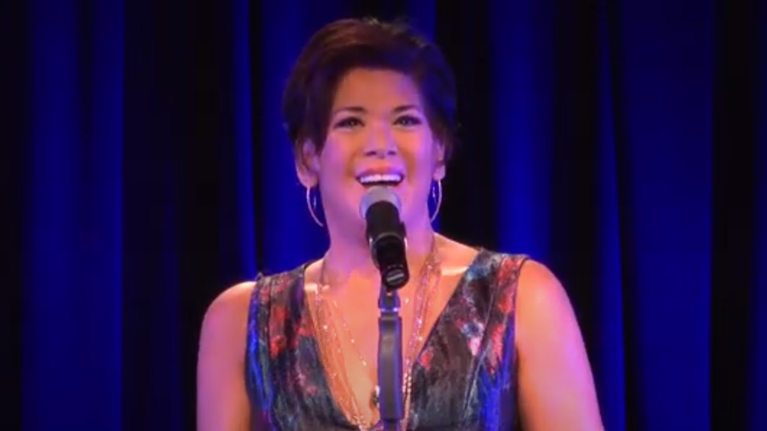 Actress Doreen Montalvo, 56, has died of a "Sudden illness", his agent Steve Maihack told the Hollywood Reporter . Mostly known on Broadway, where she had recently starred in the adaptation of Mrs. Doubtfire on the boards, the actress had also appeared in On Your Feet, directed by Jerry Mitchell in 2015.
"Doreen didn't just light up the stage, she shone the light all around her. She's had a busy year with two movies and a new Broadway show … But she would be so happy to know that she is going to keep on living thanks to these projects and the love overflowing from all sides in the middle. ", added his agent. Doreen Montalvo had also known small roles on television in the series Elementary, The Good Wife, Law & Order or Madam Secretary.
One of the two films Doreen Montalvo has shot this year is none other than the new version of West Side Story on the big screen, in which she plays a small role. Directed by Steven Spielberg and shot before the onset of the health crisis, the film was originally due for release on November 16 but was postponed until December 8, 2021 in theaters.
In the casting, Ansel Elgort (Baby Driver) and Rachel Zegler will be the new Tony and Maria. Rita Moreno, who played the role of Anita in the 1961 film, will also be there. In March, the first images promised a film rich in color and obviously in music and song, with the cult score of Leonard Bernstein.
.