During the Spanish Civil War, a Republican activist escapes the Francoists by holing up in his home. This chronicle of confinement, which takes place over thirty years, explores all feelings with a freezing darkness of reality.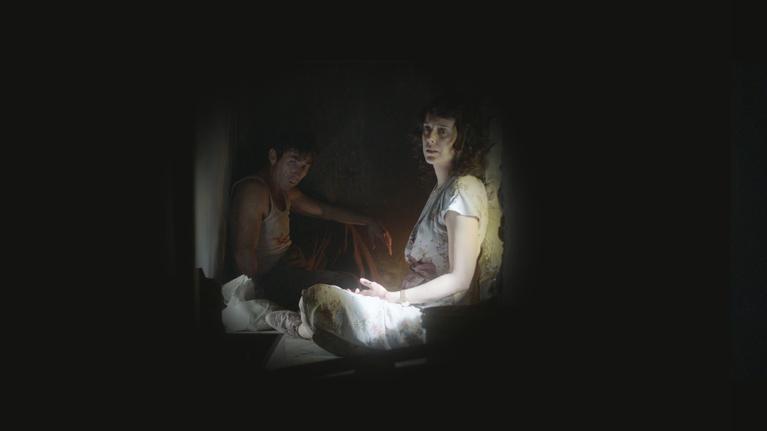 Quick calculation: the film lasts two and a half hours and the hero spends thirty years hidden in a closet. This represents five minutes per year, which is not excessive. A secret life is therefore not too long a film. In 1936, Higinio escapes Franco's troops. This Republican militant is forced to shut himself up at home. Civil war is in full swing. He hides behind a partition. His wife, Rosa, keeps up appearances on the outside.
No, she hasn't heard from her husband anymore. The couple stick together. It is a challenge. We think of Chardonne's sentence: "Love is much more than love." On a calendar, the recluse checks off the days. The crosses follow one another by the thousands. He suffers in his dignity. His wife becomes pregnant. You have to lie. Outside, the executions are linked. The village is on the lookout. A suspicious neighbor is prowling. Why does she no longer leave the door open to the street? The clandestine buries himself, observes the visitors through the keyhole.
.