A memorandum of understanding was signed between the two companies, "Al Wupco", a subsidiary of the Saudi "Olayan" group, and the Egyptian "Octa International", in the Egyptian capital, Cairo, in the presence of His Excellency the Egyptian Minister of State for Military Production, Mohamed Ahmed Morsi, and the Ambassador of the Custodian of the Two Holy Mosques to Egypt, Osama bin Ahmed Naqli.
The agreement aims to launch a cooperation to establish a factory for forming and manufacturing aluminum products and applications for the construction sectors and other high-quality products.
The Egyptian Minister of State for Military Production explained that the signing comes in light of the historical relations and bonds of interdependence and brotherhood between Egypt and the Kingdom, expressing his aspiration to continue fruitful cooperation with the Saudi side in various fields of manufacturing and open new horizons for cooperation with Saudi companies.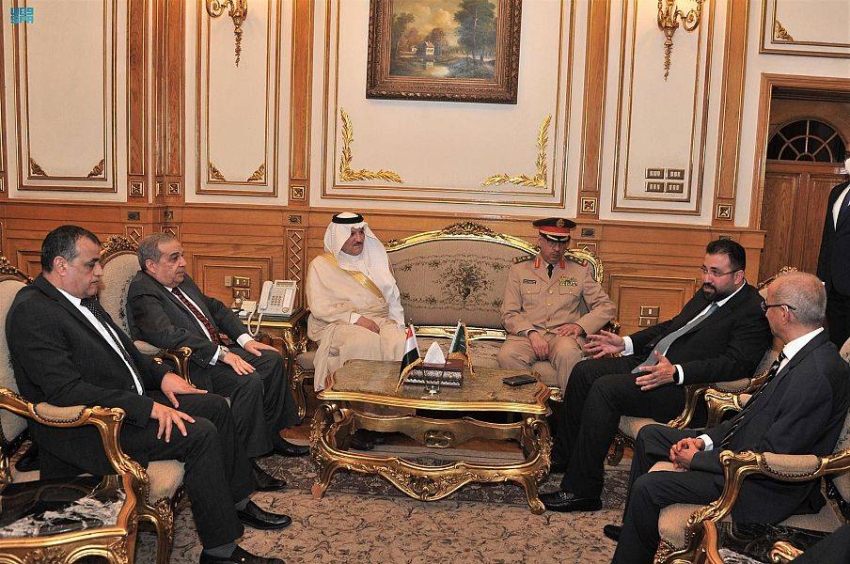 For his part, the ambassador of the Custodian of the Two Holy Mosques to Egypt stressed that this partnership is a building block of Saudi-Egyptian relations, and one of the agreements aimed at strengthening the partnership between the private sector in the two countries.
And he indicated that the agreements and memoranda of cooperation between the Kingdom and Egypt include all sectors in their various fields, which enhances cooperation and coordination to serve the historical bilateral relations and the common interest between the two brotherly countries.
He pointed out that the signing of the partnership between the two sides not only aims to enhance cooperation and integration in the industrial sector, as much as it aims to localize the aluminum industry and launch from it to global markets.
.