The co-president of the art house union, Christine Beauchemin and many independents are appalled by the health restriction measures announced Wednesday evening by the President of the Republic.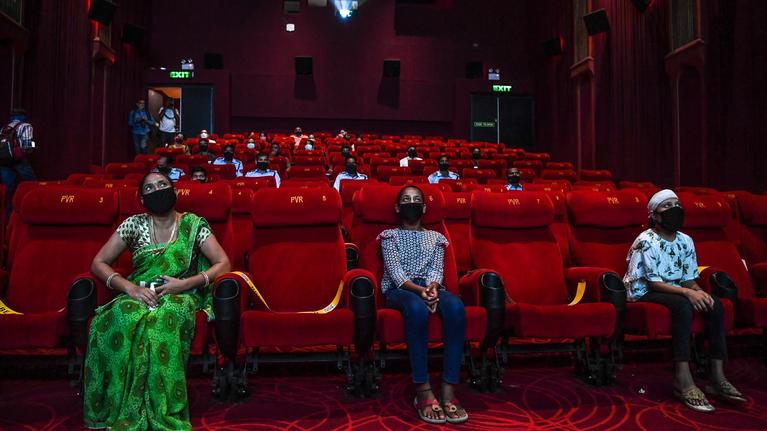 With a last screening no later than 6.30pm in large cities, the cinema is struck to the heart. Retirees, students, young people and the unemployed who can go to the cinema in the afternoon will not be enough to make up the shortfall.
" It's a disaster as audiences start to come to theaters again, sighs Christine Beauchemin-Flot, co-president of the Scare union of art-house theaters and director of the Select south of Paris in Antony. We must participate in the national effort but we take it as an injustice. The cinemas have been exemplary since their reopening in June. It may be a little naive to say that, but why, given the social, economic and human issues, has there not been any consultation? "
The curfew implies the disappearance of the evening sessions, the best. According to a study by the CNC (National Cinema Center), 44% of admissions to the cinema are made from 7 p.m. The curfew also implies the removal of
.